Please note we are limiting the amount of customers in the dealership to 5 at one time.

Sorry for any inconvenience. Thank you and stay safe!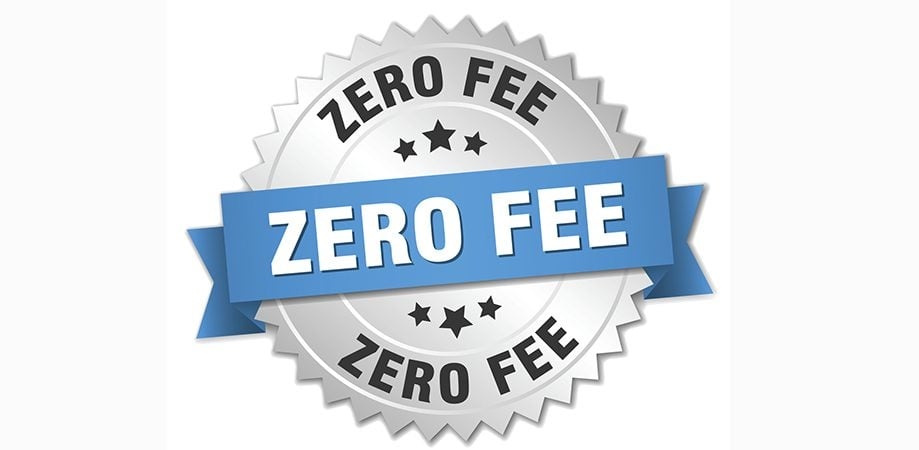 We have a Zero Fee Guarantee!
Our dealership charges no finance fee's, lien search charges, documentation or administration or licensing fee's or any other post sale charges. All payments shown are over the maxium allowed term and lowest rate available to us for that term for that particular vehicle with those particular kilometers at the time. Please phone dealer for exact payment options. All payments, terms and rates submitted to the bank(s) we offer financing through are subject to bank approval. All financing options are available on approved credit only. Life and disability insurance are not included in payments listed and are available for purchase at extra cost.

IN STOCK


2012 Dodge Challenger SRT8 392 6.4L 6 speed 21,000km

2009 Hyundai Sonata GL 4dr. 4 cyl heated seats 185k Grey